i had this photoshoot sumtime ago last month. i was informed quite late bout it so i had no time to pick stuffs to wear and i also had no clue to where it was gonna be. Nurul gave me a buzz on the nite b4 which was the 29th of april and dat she needed me in a photoshoot cos they needed a male.i said ok,but then the time was at 10am, same time i was supposed to be at the chinese embassy.
but sumhow i finally made it and it was fun while at it, n the pics didnt turn out so bad afterall...
here are few pics of the event.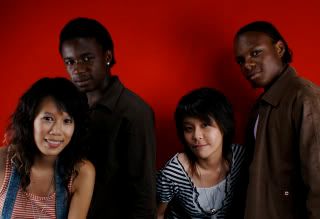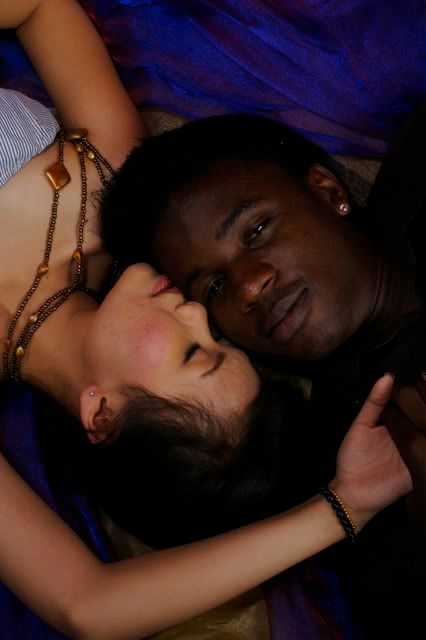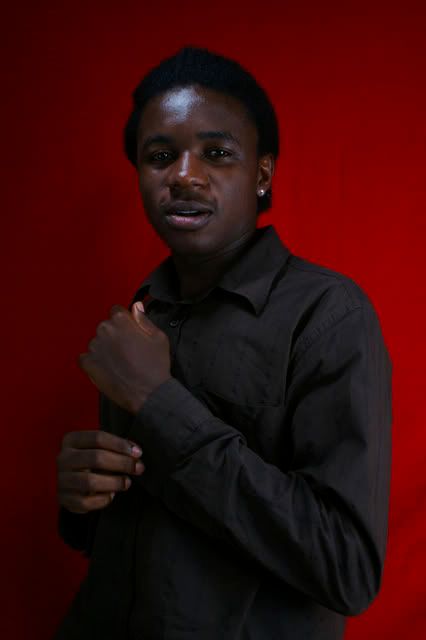 I will definitly wanna go for another shoot!
RARE SENSE not COMMON SENSE
if the human sense was so common as ppl call it,then most stupid actions carried out wouldnt occur cos "common" sense would have directed the actors of the action on wats rite to do. for example ppl who throw themselfs outa high building cos ppl they love cheated on then n stuffs like dat. but then if common sense was actually present,then he or she would know dat there are tons of fishes in the ocean.those ppl posses wat i call "rare sense"...Rare senses are those that are uniqly stupid n retard in thier thoughts.those that think they can end a problem with another. everyone has a trace of rare sense in them and its not a bad thing.its actually great to use cos rite now am not using my common sense and dats y i could just end dis topic now. end of topic!